Oregon Sons of the American Revolution

The Sons of the American Revolution is the leading male lineage society that perpetuates the ideals of the War for Independence. As a historical, educational, and patriotic, non-profit corporation, we seek to maintain and expand the meaning of patriotism, respect for our national symbols, the value of American citizenship, and the unifying force of
e pluribus unum that was created from the people of many nations ? one nation and one people.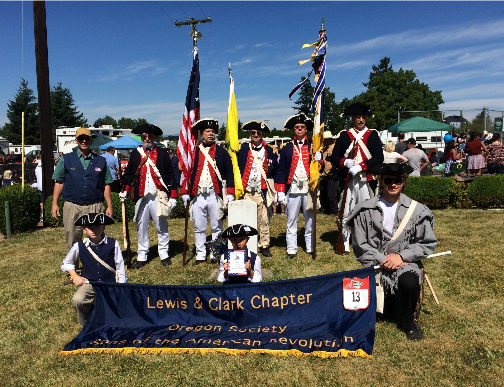 NEWS NEWS NEWS NEWS NEWS NEWS NEWS NEWS NEWS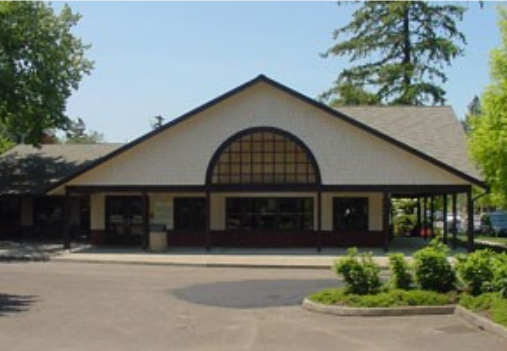 Beaverton Community Center
Vose Room #101
12350 SW 5th Street
Beaverton, Oregon 97005
First Saturday of the Month
10am-11:30am
The spread of coronavirus (COVID-19) is on all our minds and in the news.
The

June 6

chapter meeting will be held by ZOOM at 10am.
Special Meetings also by Zoom: July 18, August 1
September 5 Awards meeting TBA. Stay well.